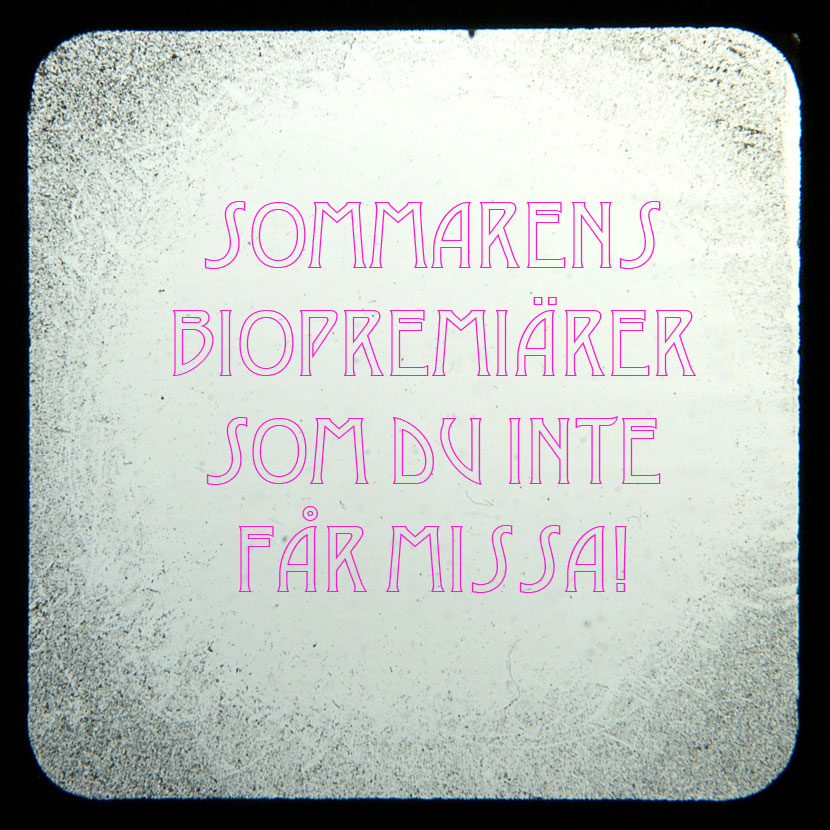 Sommaren 2011 slåss storfilmerna om plats på bioduken. Jag har sammanställt en lista på de filmer som jag anser vara periodens storfilmer. Med det inte sagt att det är de bästa filmerna men självklara upplevelser gjorda för bio.
1. Thor

Premiär 6:e maj.
2. Pirates of the Caribbean: On stranger tides

Premiär 18:e maj.
Premiär 25:e maj.
Premiär 3:e juni.
Premiär 8:e juni.
6. Priest

Premiär 10:e juni.
7. Super 8

Premiär 17:e juni.
8. Unknown

Premiär 17:e juni.
9. Transformers: Dark of the Moon

Premiär 29:e juni.
10. Harry Potter and the Deadly Hallows: Part 2

Premiär 13:e juli.
11. Green Lantern

Premiär 29:e juli.
12. Source Code

Premiär 3:e augusti.
13. Cars 2

Premiär 5:e augusti.
14. Captain America: The First Avenger

Premiär 12:e augusti.
15. Rise of the planet of the apes

Premiär 17:e augusti.
16. Cowboys & Aliens

Premiär 26:e augusti.